Silver and Gold Labrador Retrievers

Intelligent, Happy and Healthy Labradors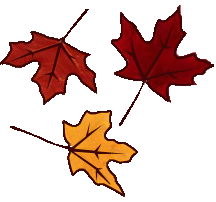 Click hereRto avvvdd text.vvv

  Big, blocky  Rocky;  He is a charcoal colored Male.  He is our main stud in our Charcoal/Silver line. He is outgoing, kind, affectionate and friendly.  He has a gorgeous, thick , charcoal  coat. 

Well built at about 85 lbs.  He is intelligent, mellow and  ambitious. 

​Update: Rocky retired from breeding and is the new "meet and greet" dog at Big Dog Vineyards.  His genes will still come thru to our pups as I kept several of his offspring here and they are currently in our breeding program.

 And heeere'zzzzzzz Johnny, the famous Johnny Cash is Rocky's nephew born and raised by us to eventually fill the shoes of his Uncle.