Silver and Gold Labrador Retrievers

Intelligent, Happy and Healthy Labradors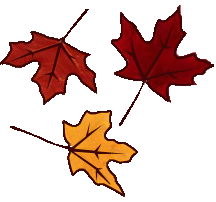 Hunters are enjoying the 

Silver Lab due to their natural camouflage color and blending color with the  field environment.

Studies have shown that 35% of your dogs future behaviour comes from the parent dogs and early socialization .  The remaining 65% is determined from the training, environmental stimulation and socialization after you take your pup home. 

Super cute Silver Puppies directly bred out of our exclusive bloodlines.